Comprehensive and Customizable Cleaning Service
Since we can clean everything, you can expect that we are capable of doing unparalleled comprehensive cleaning services to your commercial business. From this, you can choose how you would like your business to be cleaned, as we also offer a customizable cleaning plan, to make sure that you are getting the cleaning service you really need. For your information, here are some of the cleaning services that we offer:
Our Goal Is To Provide You With The Best Results Possible.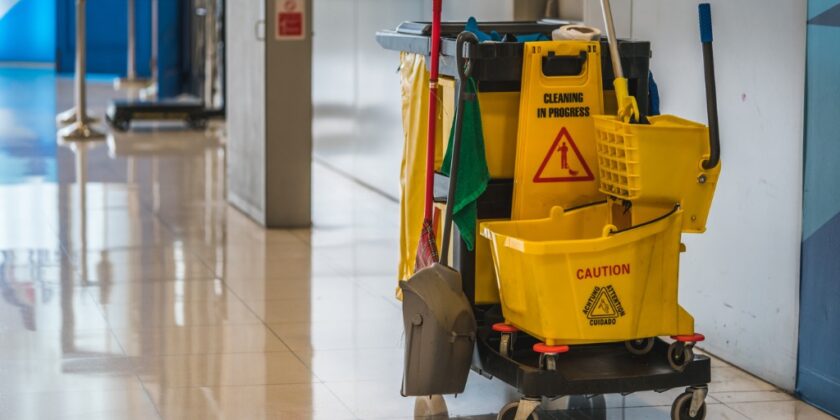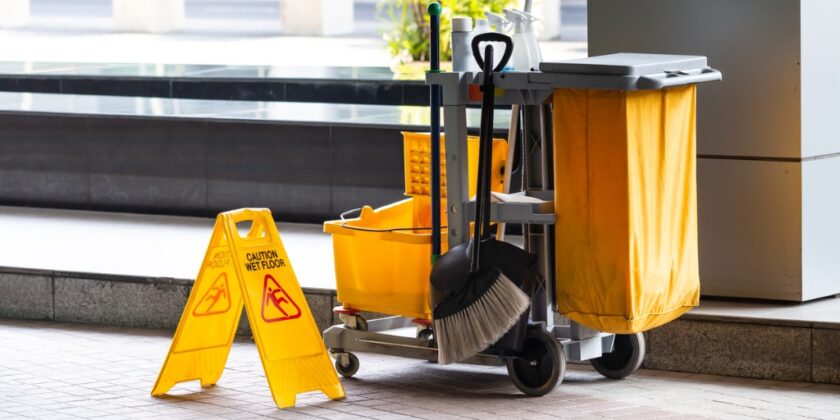 Floor Cleaning
Nothing says a dashing office environment than a well polished floor. We use state-of-the-art cleaning equipment that will definitely bring out the shine of your floors.
Surface Cleaning
Some parts of the office will be left untouched and when that happens, dusts and dirt will gather and accumulate. Even your office desk will accumulate dust/dirt, without you noticing, and it may prove to be harmful for your health. We can address to this issue by cleaning all your office surface.  You can be sure that we will sanitize it so your office will not only be clean, but safe for all.
Restroom Cleaning
The Restroom is by far the most sensitive place to clean. If left unattended, it will become unbearable for anyone to use and may even become a health hazard for some. That is why, Two Guys Cleaning also offers restroom cleaning services so you will not do the tedious task of cleaning everything by yourself.  With Two Guys Cleaning, we bring the comfort to your comfort rooms!
Upholstery Cleaning
Two Guys Cleaning can take care of your upholstery stains! We use brand solutions to keep your upholstery and furniture clean, as if they are brand new! This will make you feel the true comfort capabilities of your furniture, because we can restore them back to their brand new state!
Trash Removal
The longer you operate, the longer trash will accumulate. To make things worse, garbage disposal can sometimes be a chore. We can help you take out the trash and keep your office totally clean, and odor free!
Kitchen Cleaning
Your kitchen and pantry may be the most used area in your office. When people eat or use your kitchen, its wear-and-tear starts to take root. We will handle all the cleaning for you!  Two Guys Cleaning are trained to clean and sanitize kitchens, keeping your supplies not only tidy, but also sanitized from all forms of germs!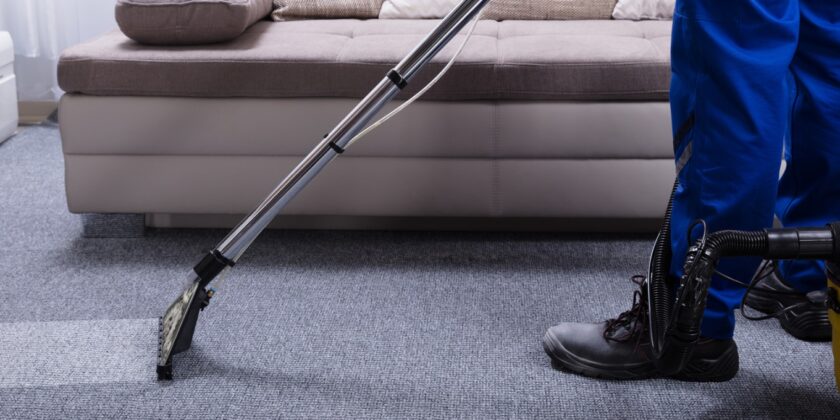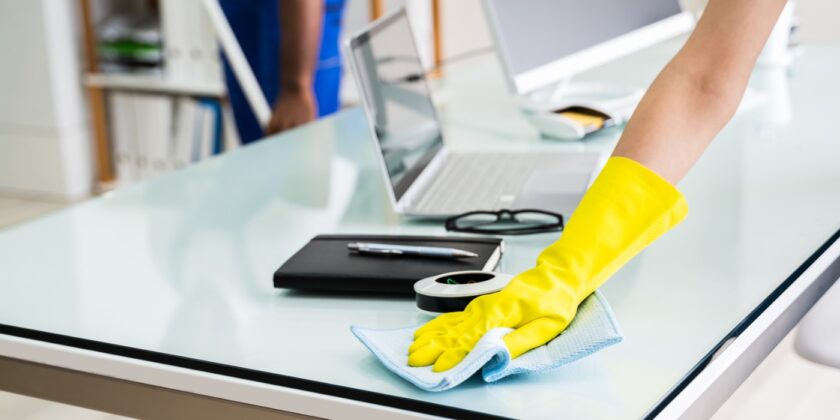 Get a complimentary quote for cleaning services that will fit your needs and your budget.. 
We'll respond as quickly as possible.  Thank you!