Two Guys Cleaning is a local family-owned and-operated company offering cleaning services. 
We offer residential cleaning services throughout the greater Portland area and Cumberland County. We take pride in being the cleaning company that you can rely on……one that is friendly, reliable and thorough. We offer Upholstery cleaning, cleaning for showing a house, real estate showing, residential floor polishing and shining, and carpet cleaning.
Two Guys Cleaning is fully licensed, bonded and insured in order to give you peace of mind as well as exceptional Southern Maine office cleaning at a great price.
Our Goal Is To Provide You With The Best Results Possible.
Your Home Or Business Is Always Treated Like It's Our Own.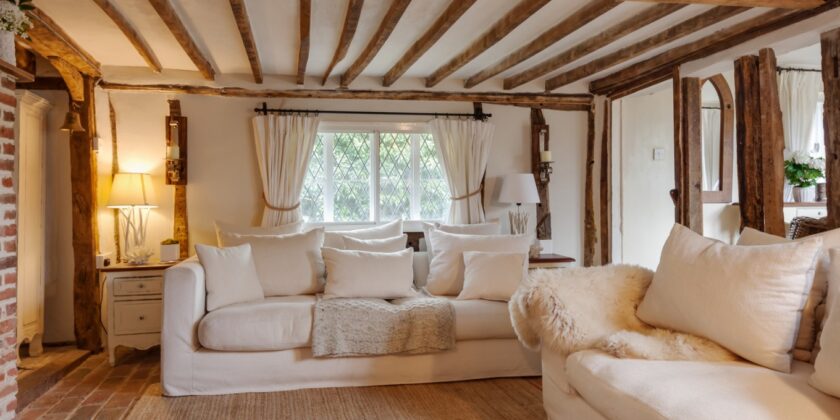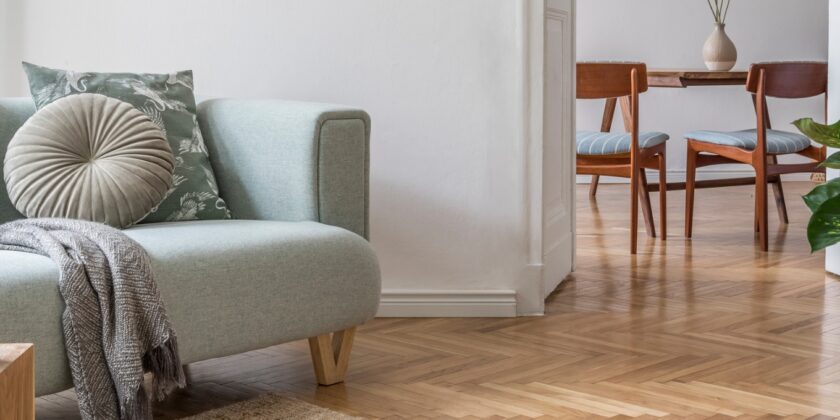 Services offered:
Real Estate Cleaning
Don't let the details kill your sale – Showing a property that has been cleaned by Two Guys Cleaning is a great way to separate your property from the rest.

Shampoo the carpets
Instead of hiding that stain on the carpet, remove it with the help of the Two Guys Cleaning professionals. Additionally, shampooing the carpets in your home will make your home smell, look and feel cleaner.
Upholstery Cleaning, couch and furniture cleaning. 
Gain peace of mind and leave the cleaning to us.
 Moving In / Moving Out
Buying a new home
Ask the previous owners to throw in a major cleaning by Two Guys Cleaning. It's the best way to make sure your new home is clean and prepared for your belongings. 
Renting an apartment Before you agree to rent an apartment make sure it has been properly cleaned.
Security deposits 
Don't lose your security deposit because of a stain on the carpet or marks on the walls. Hire us and we'll help you clean up so you can move on.

Real Estate Agencies
We work with real estate agencies all the time and understand how to help. We have references in every town we serve.
Get a complimentary quote for cleaning services that will fit your needs and your budget.. 
We'll respond as quickly as possible.  Thank you!